In this age of rapid advancement in technology, acquiring a new piece of equipment sometimes requires a course in engineering or technology to understand how to make it work properly. Crutchfield – the online technology store has published a series of articles that can help guide decisions to purchase and operate many of the equipment that are now available in the technology marketplace. Below are the links to two such articles that can help guide you before your patience "wear thin".
In the first article published at crutchfield.com, Advisor Kramer Crane provides a "Beginners Guide to Getting Better Sound from Bi-amp Cable Speakers". The article covers the bi-amping of home theater receivers (passive bi-amping), and is written for people who are attempting to connect speakers to a 7- channel home theater receiver with unassigned channels of power. The full article is available at https://www.crutchfield.com/S-LOlrQcFxgcg/learn/why-biamp-your-speakers.html.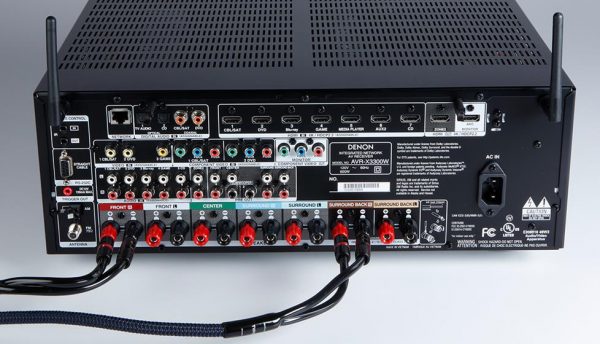 In the second article, Crutchfield's Dominic DeVito provides a thorough description of Apple's CarPlay and how it works. This new automotive technology is a convenient way to access your iPhone® through your car stereo.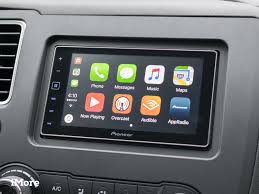 You can use certain phone functions as you drive – in a manner that will let you stay focused on the road. It gives access to your stereo, iPhone's calling option, music, mapping (including both Waze and Google Maps), and message applications with a simple one-cord connection to your iPhone using the phone's Lightning-to-USB cable, or – in some cases – wirelessly. This article – with video is available at: https://www.crutchfield.com/S-fM0pSnRUCol/learn/what-is-apple-carplay.html?omnews=12999927