Kingston12 Digital Radio is a 24/7 reggae music channel
(It is available at kingston12.net and on TuneIn/Simple Radio Apps)
Special Programs
New & Clean Fridays – Friday Nights (9:00 PM – 12:00 AM)
Every Friday night on Kingston12: Conscious Reggae Party host Sydney White introduces listeners to the latest reggae releases from countries around the world where reggae music is produced. Artists from Jamaica, Hawaii, Germany, New Zealand and Great Britain are regulars in the playlists. We introduce new music from new artists and the new stuff from the veterans. Remember, if it's Friday – you will always discover something new and really special at Kingston12.net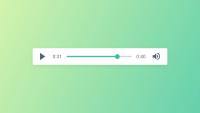 Friday Night Dancehall Session (12:00 AM – 4:00 AM)
This is an opportunity for multi-DJs to show-off their mixing skills in classic Dancehall mixing. We keep clean, we keep it cultural.
King Viper Sound Presents: Live Dancehall Session – Saturdays (10:00 PM to 4:00 AM)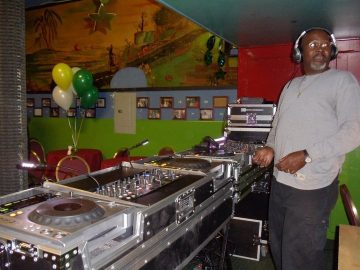 Tune in to King Viper Sound – the US east coast #1 reggae and dancehall Sound System – heard live on digital radio at kingston12.net every Saturday night form 10:00 PM to 4:00 AM. DJ Lulu, Kevin, the Fluffy Diva and the crew take you into the real world of Jamaican Dancehall.
During this six-hour session, listeners get to enjoy dancehall music in its purest form. The play-list may range from the early nineteen sixties music to releases from the Friday prior to the air date.
The King Viper Reggae Gospel Trane – Sundays (3:00 PM to 7:00 PM)
Every Sunday Fada Lulu and the King Viper crew journey deep into the Jamaican countryside to take you "live" into the Jamaican church. The blend and mix of reggae gospel with other Caribbean and African-based religious songs are presented in a way that transport you mentally to a real Jamaican church on a Sunday night.