In Brazil Bob Marley is often referred to as that "light that will never go out". He is one of the most celebrated musicians, philosophers, and humanitarians of all time and has received numerous awards and accolades in life and death. Since his death, countries all over the world have celebrated his life and legacy – usually around his birthday or the month of his transition.
In March this year however, the President of Brazil, Dilma Rousseff officially signed into law a national reggae day to celebrate the cultural contributions the genre and its artists have made to the country of Brazil. The new National Day of Reggae in Brazil will be celebrated annually on May 11 – the date of Bob Marley's passing.  Henceforth, May 11 will be celebrated as "National Day of Reggae" as long as this law stays in effect.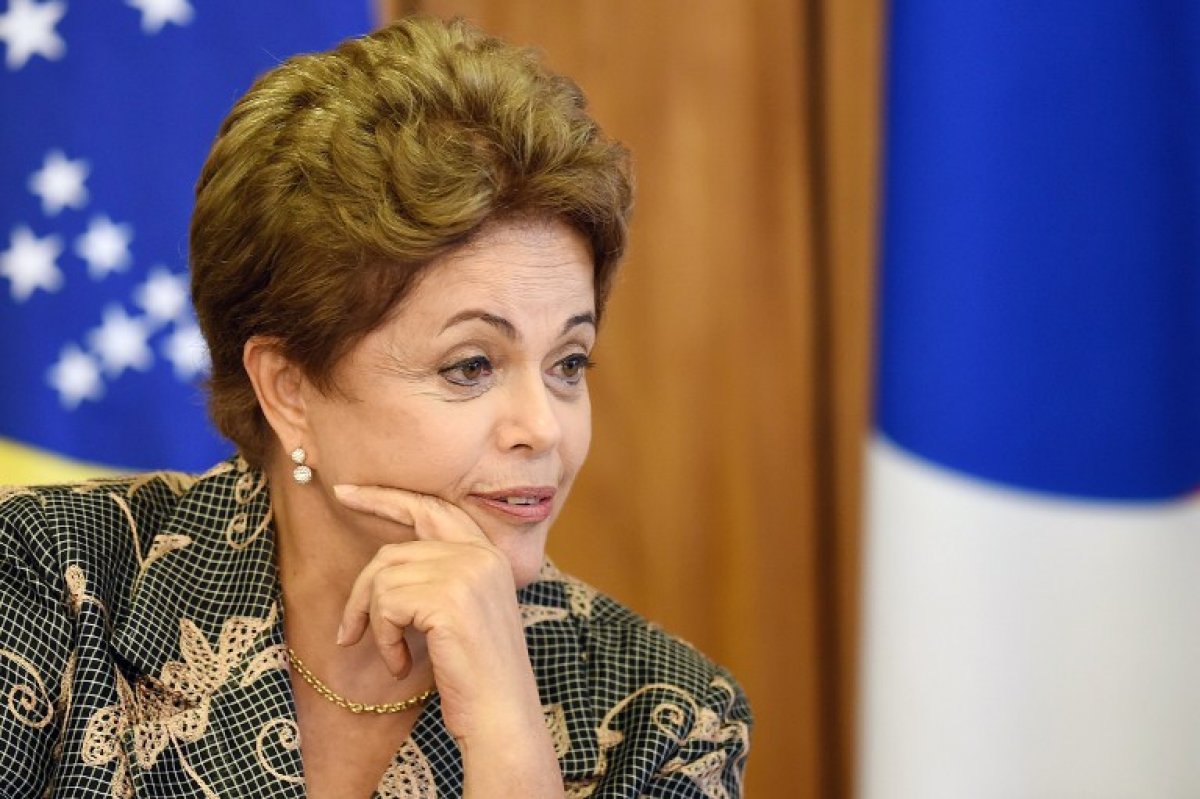 Although the reggae day bill was written to commemorate the importance of reggae music as a whole, Bob Marley is specifically honored in the new law for his remarkable influence on the genre, and by extension, Brazilian culture and cultures globally. Brazilian Senator and author of the reggae day bill, Rodrigo Rollemberg, noted that May 11 would serve to honor "the music rhythm spread worldwide by Robert Nesta Marley." He added "The legacy that Bob Marley left the world goes far beyond reggae: it is through this music that many Brazilian artists use the medium to make legitimate social criticisms".
Rollemberg added that the tradition of protest started by reggae music continued in contemporary Brazilian artists in particular. The reggae day bill cites, "Cidade Negra, Edson Gomes, Gilberto Gil among many other national artists devoted to continue to push through reggae, messages of peace, love and social criticism to encourage people to fight for their rights, just like Marley." He added that, "the newly established national reggae day ensures that the spirit of Marley, and the peace, love and unity that he stood for will remain with the people of Brazil for years to come".